Brand Design 
Brand Strategy, Creative Direction, Design 
Naming and logo development for an organic and sustainable farm, butcher shop, restaurant. The name Belcampo pays homage to the idea of the "beautiful farm" and the brand needed to connect to the style of old world butchers in Europe while still feeling contemporary and connected to the modern organic food movement.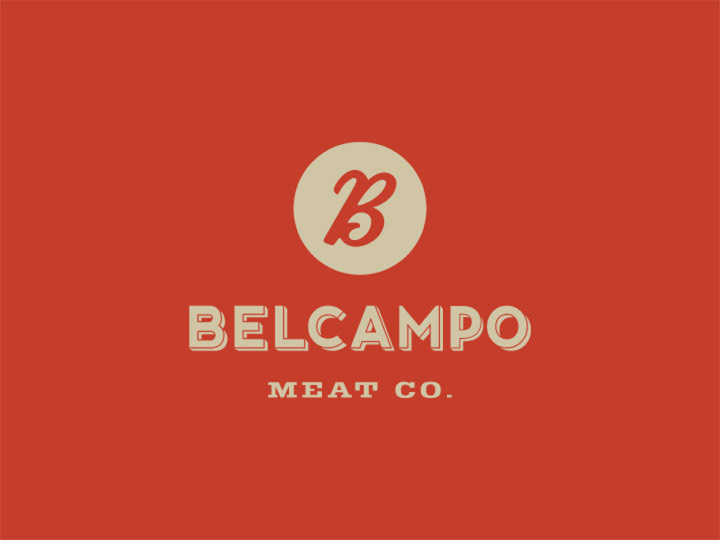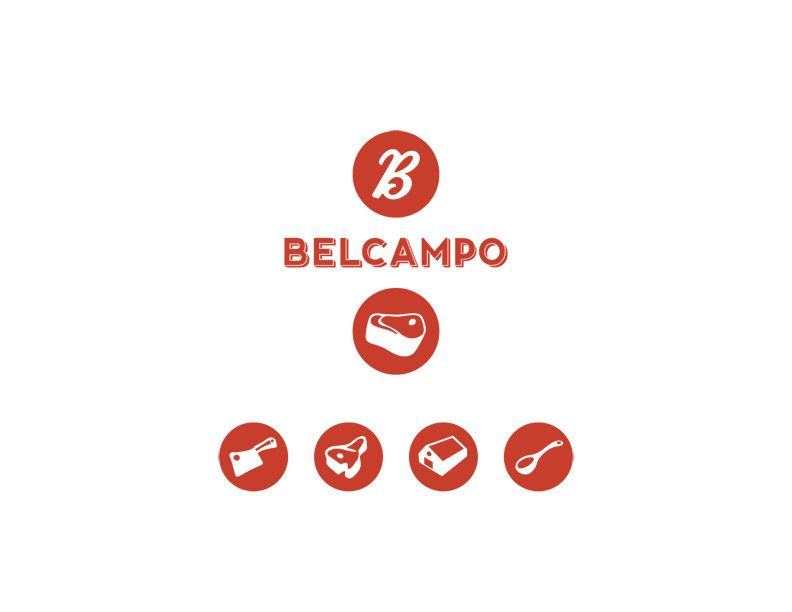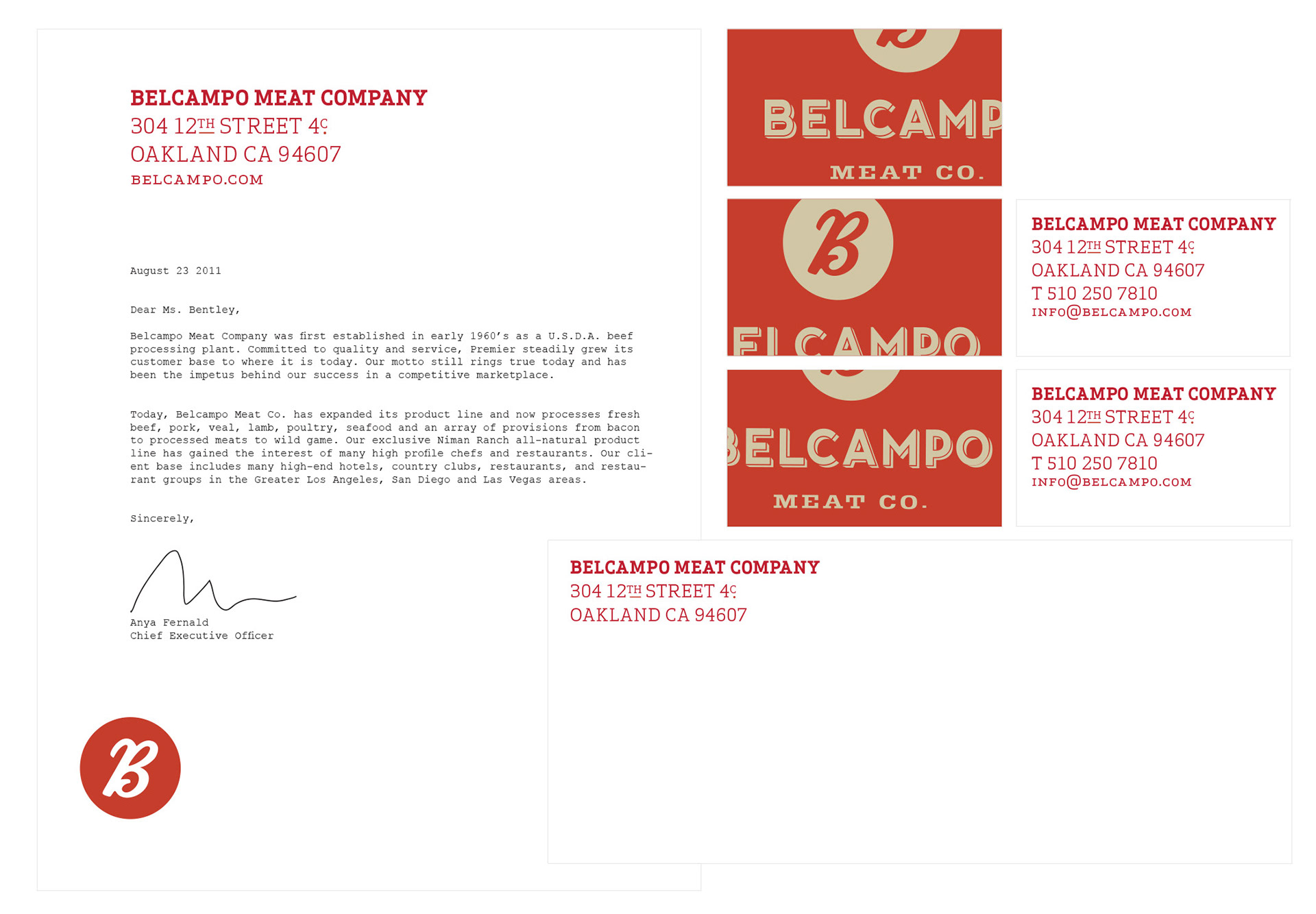 Brand Extension
Brand Strategy, Creative Direction, Design 
Extension of brand system into a classic crest which was used extensively in the brick mortar restaurants and butcher shops.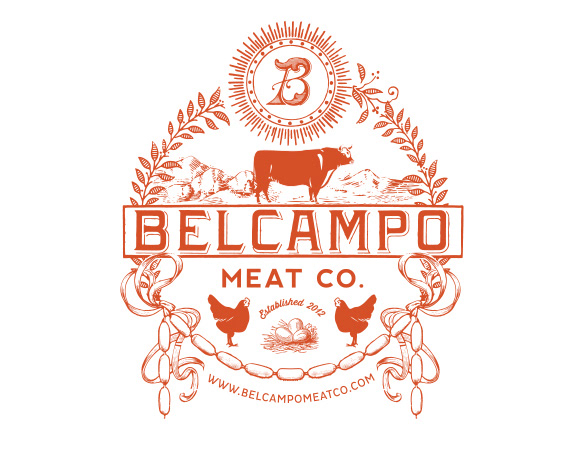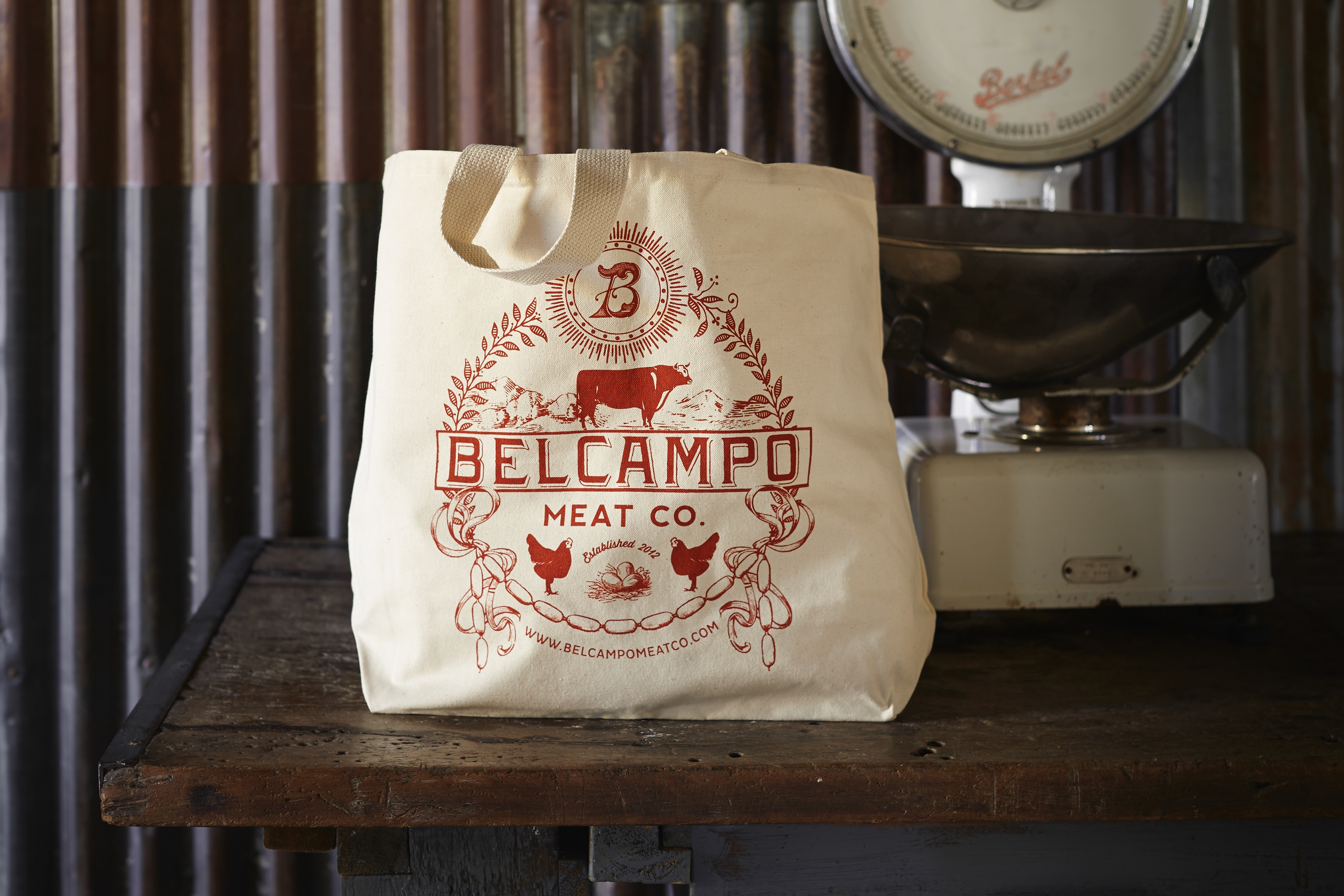 Branded Marketing Video Series
Brand Strategy, Creative Direction & Storytelling
When Belcampo launched it wanted to document and share the processes associated with building a sustainable food business. This series highlights many
of the these processes including soil management, animal welfare and the
overall mission.  
KitchenAid Partnership Video
Brand Strategy & Creative Direction 
Brand partnership with KitchenAid highlighting Belcampo, the people that work there and the qualities that make it unique.