Brand Development and Extension   
Brand Strategy & Storytelling 
Rebrand of logo initiated to help elevate the brand from its more colloquial roots to a National brand that would have the staying power for years to come.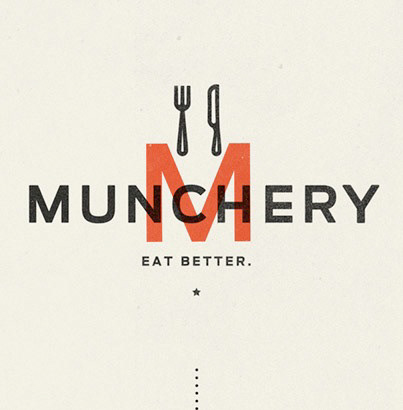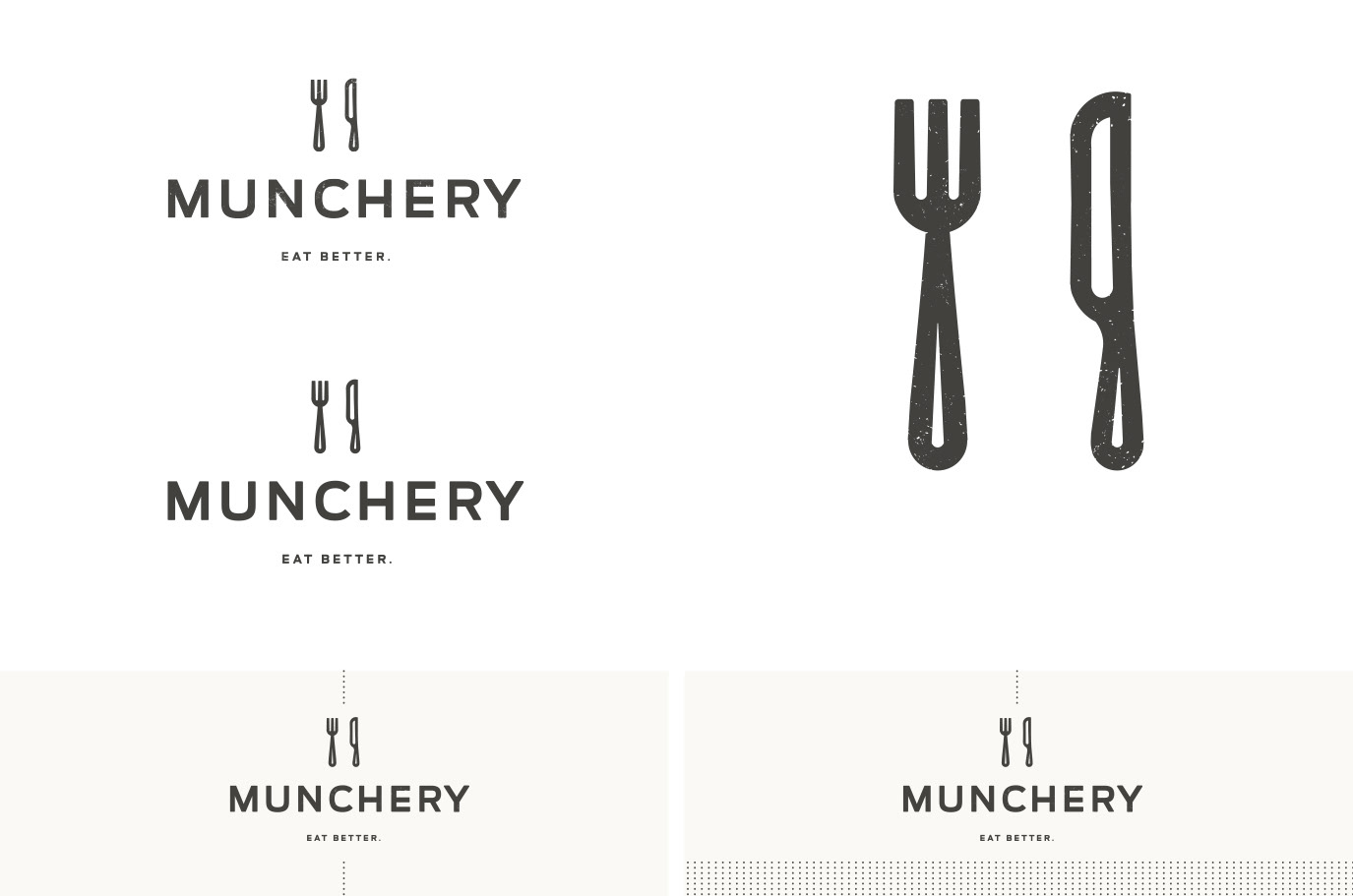 Brand Pillars  
Brand Strategy & Storytelling 
Working cross functionally with the C-suite, product and marketing teams, we created the companies first brand pillars. This allowed for C-Level and external agency alignment as well as creating a framework for future creative and content work.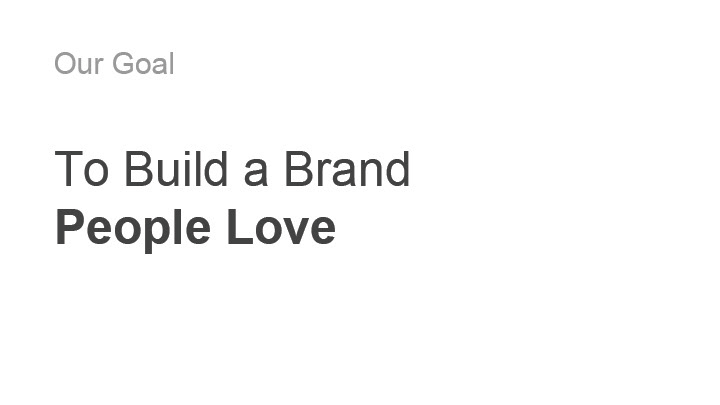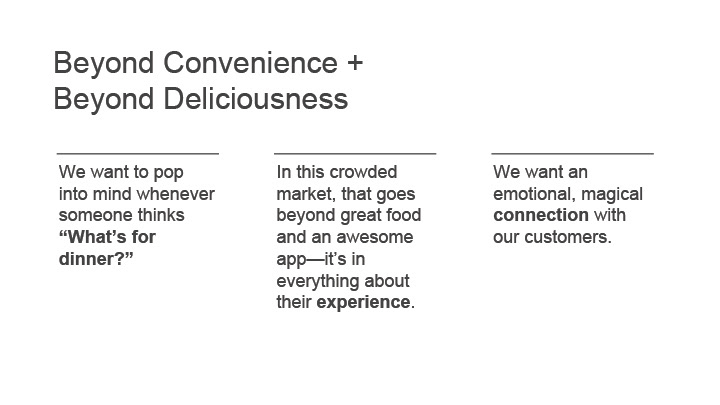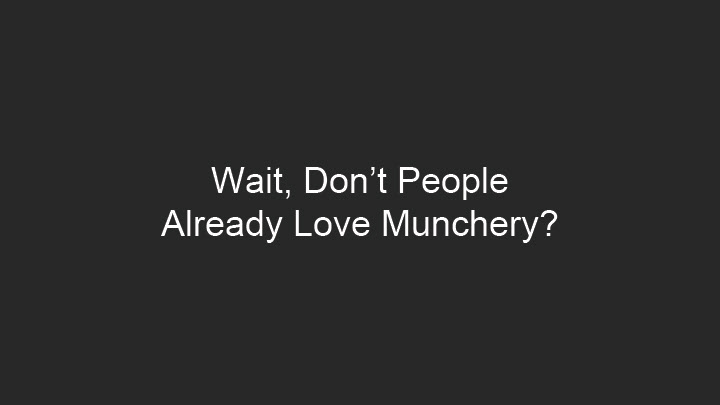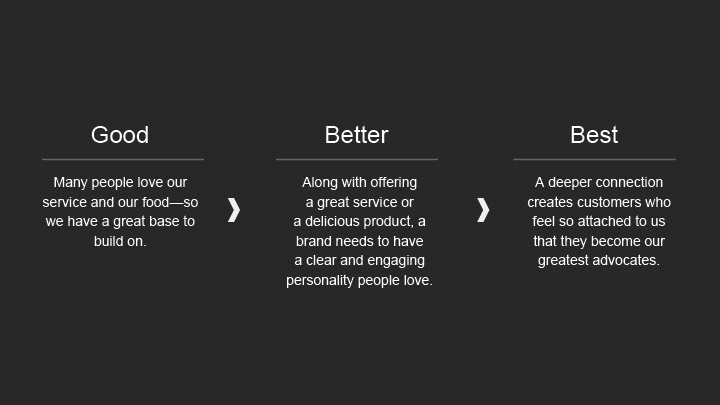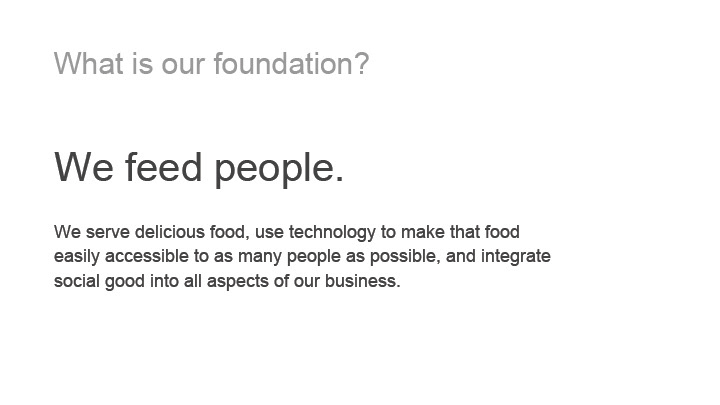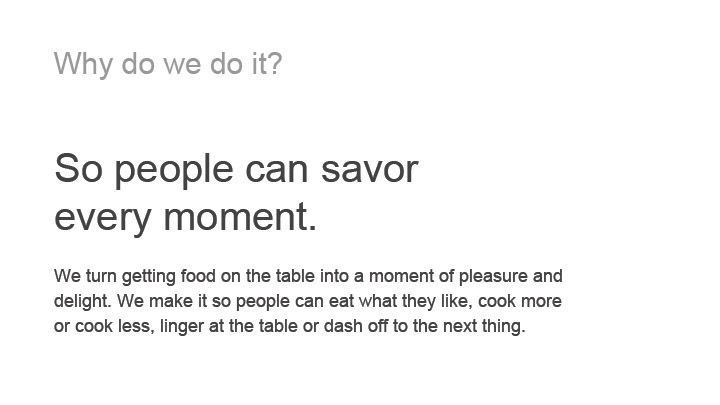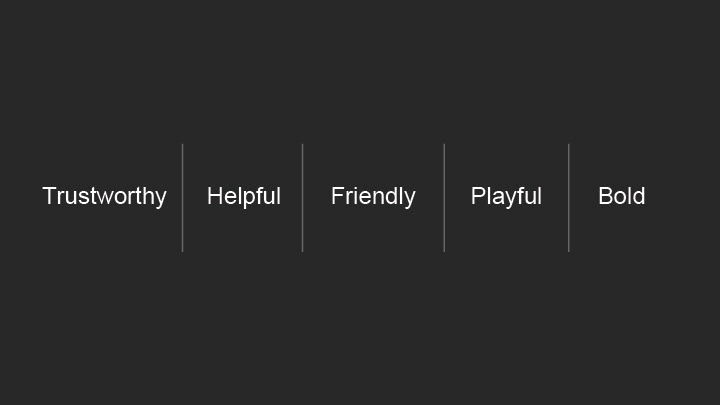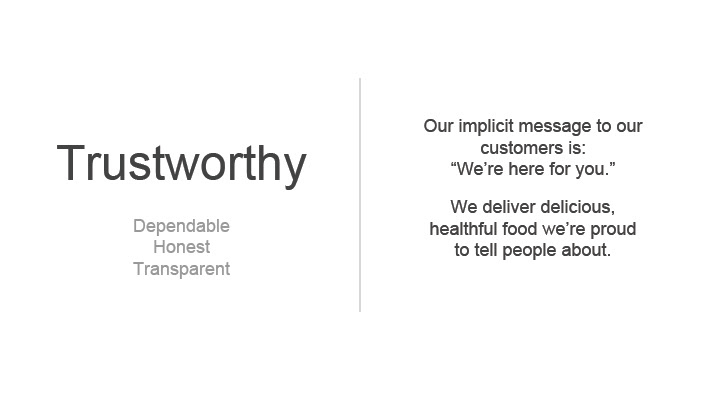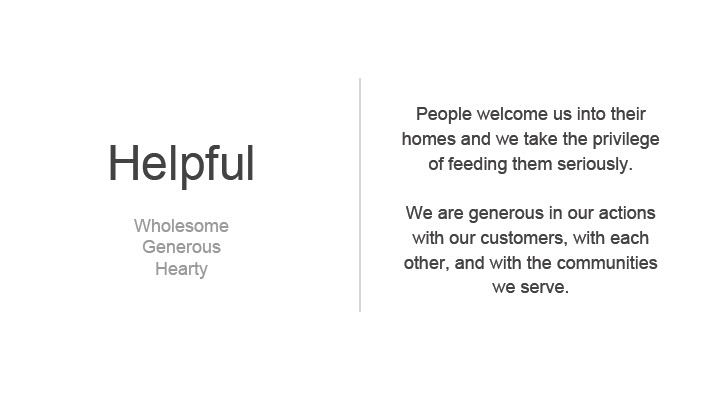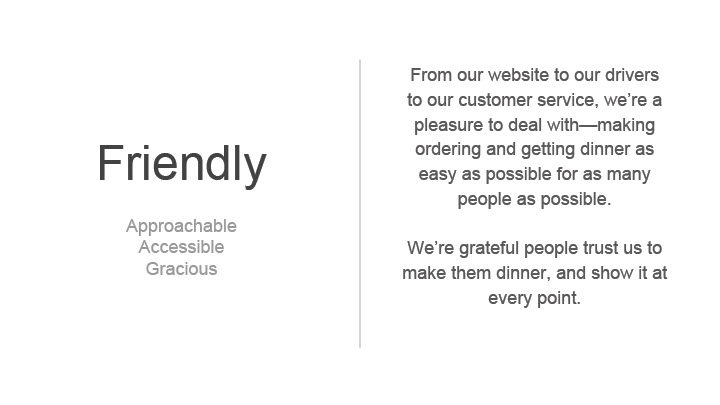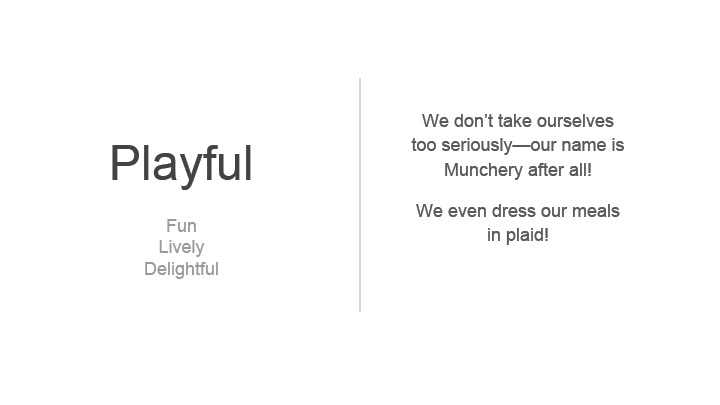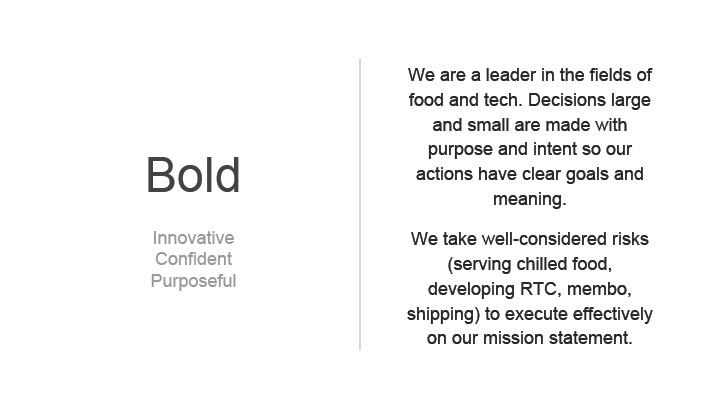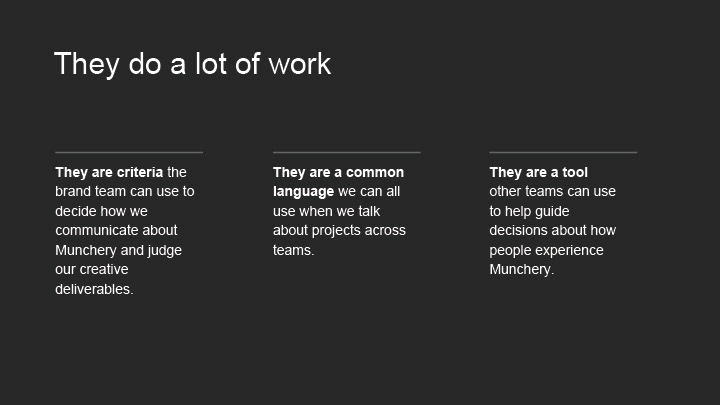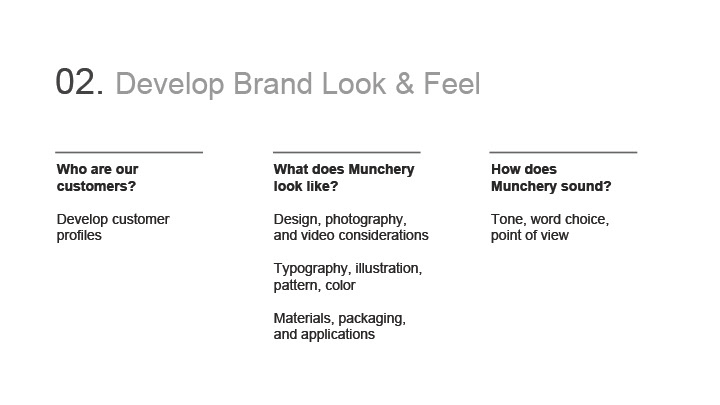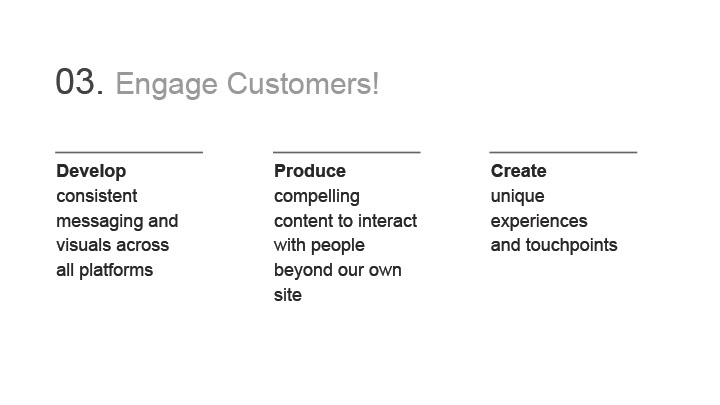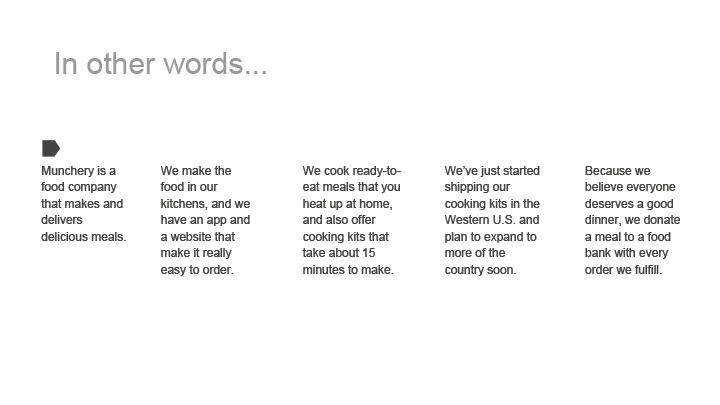 Plaid Box Packaging Design  
Brand Strategy & Creative Direction ​​​​​​​
As the company grew, the opportunity to bring Munchery to customers across the U.S. became a reality. Enter the Plaid box, chef driven meals delivered
to your door.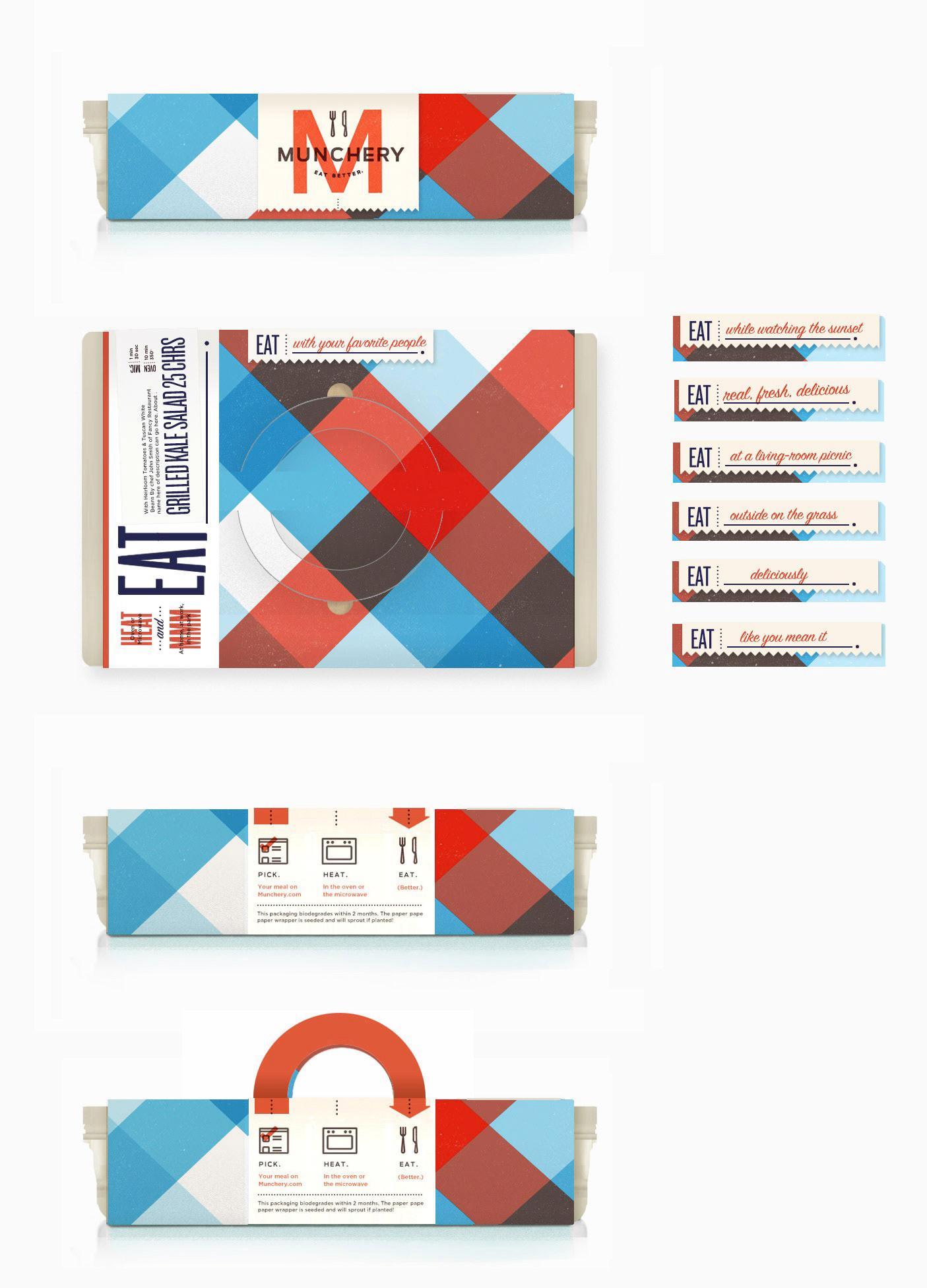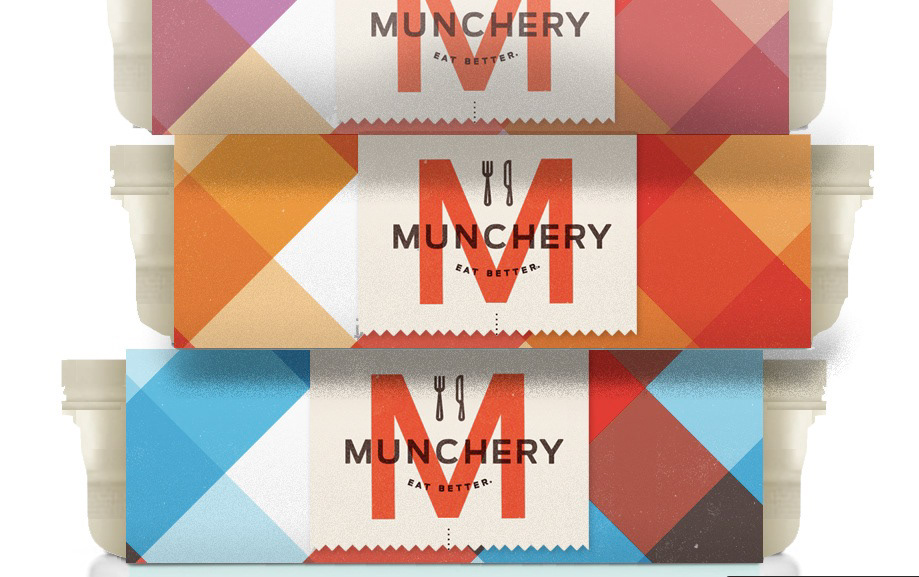 Plaid Box Launch Commercial
Brand Strategy, Creative Direction & Storytelling  
Launch commercial announcing Plaid Box meal kits from Munchery. The essence of the piece was to capture the feel of chef driven meals simply prepare at home.