Product and Grab n' Go Packaging  
Brand Strategy, Creative Direction, Design
Branded packaging system that reflected the established brand. From grab and go food to store packaged goods the requirement was to highlight the uniqueness of the brand while connecting a cohesive story between them all.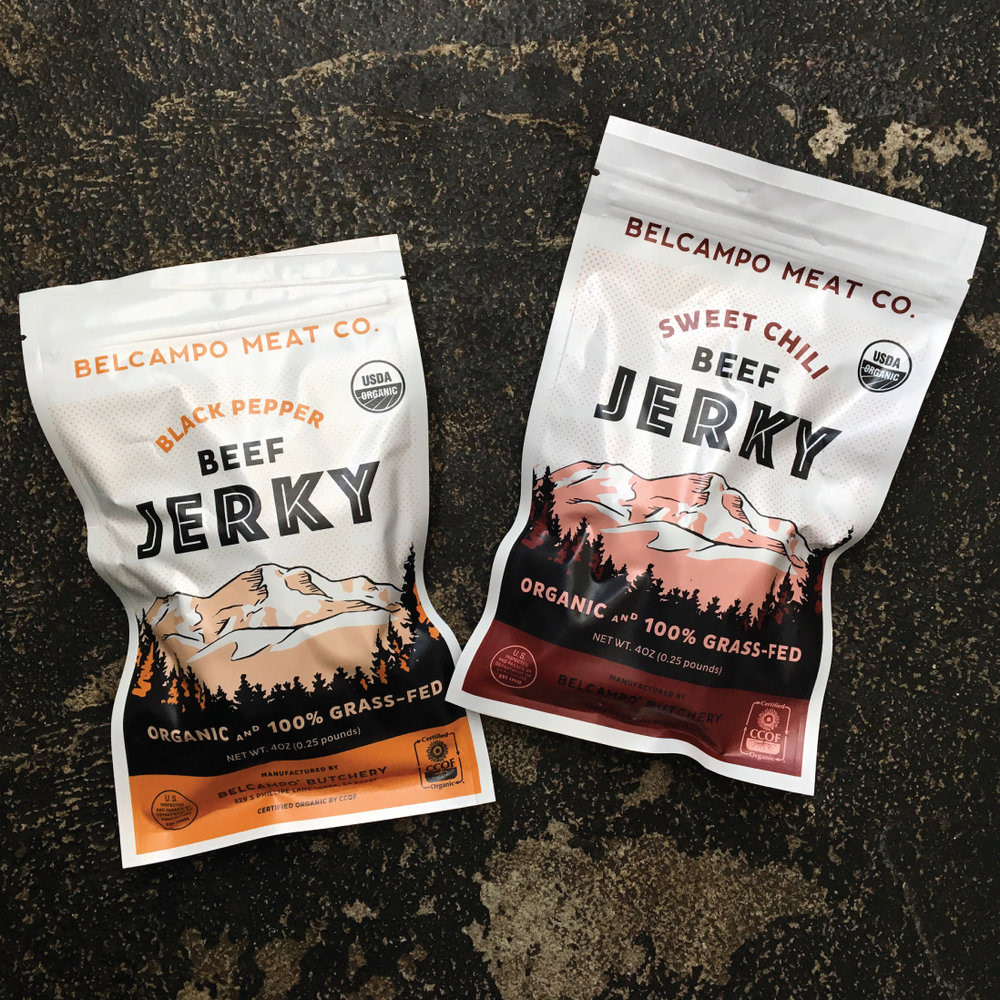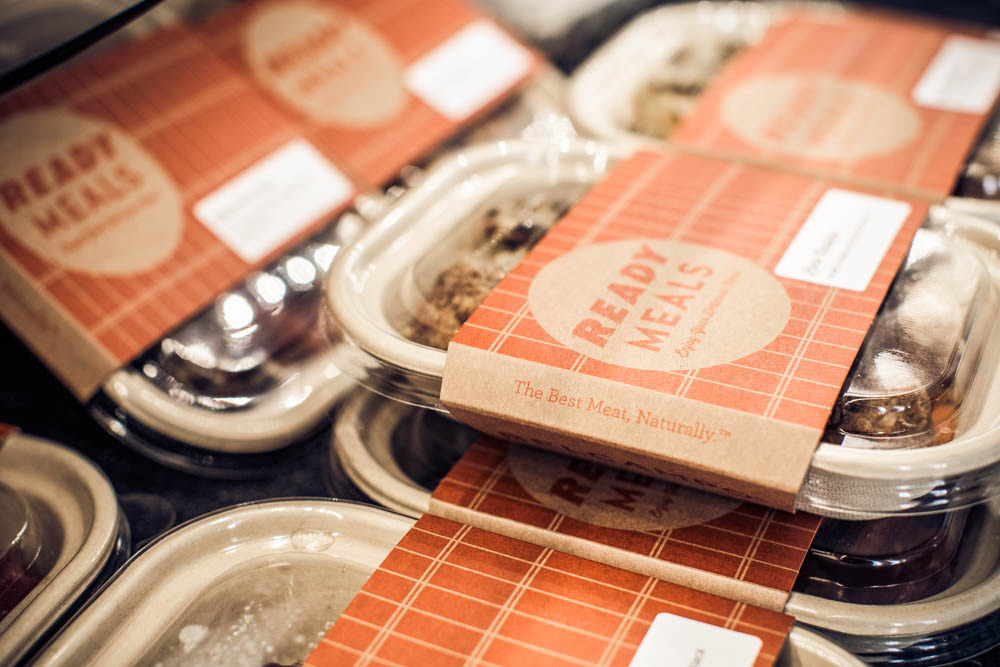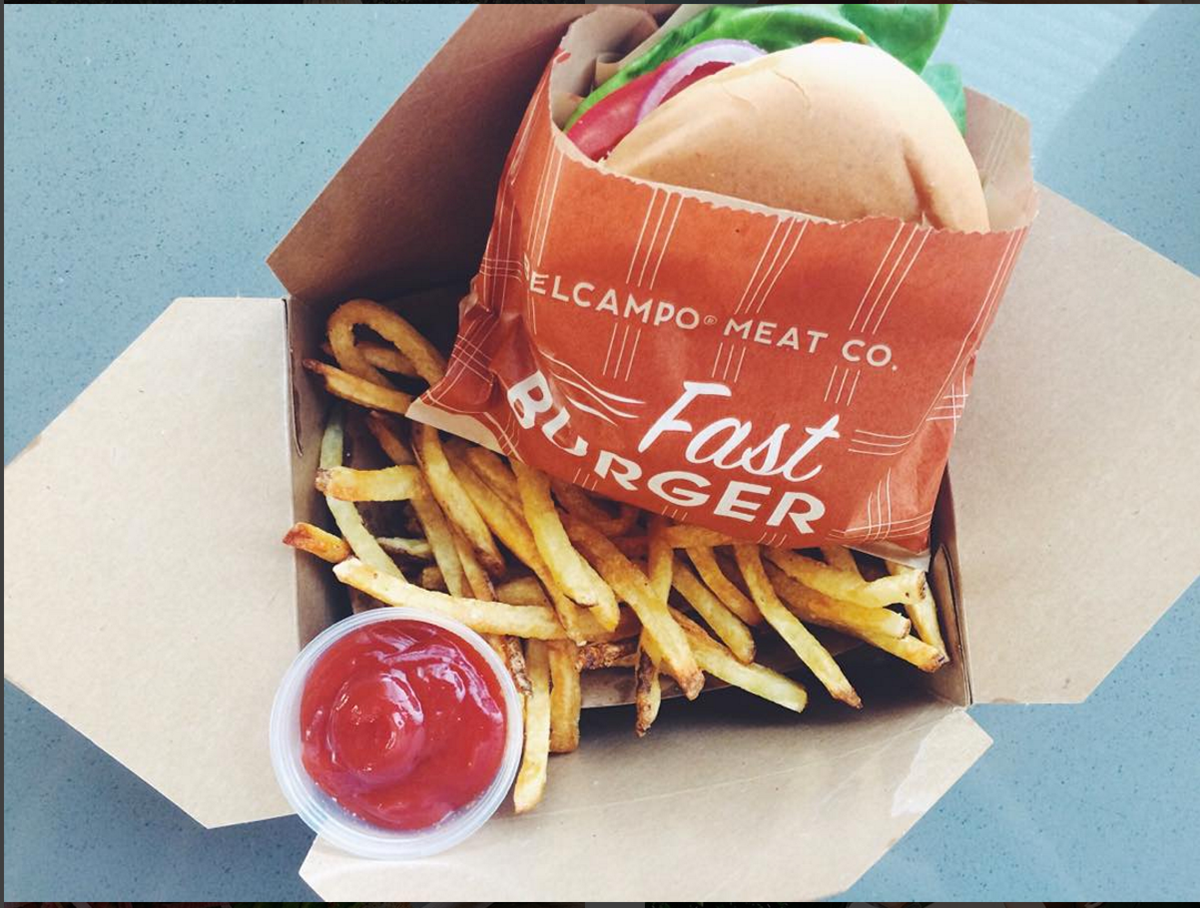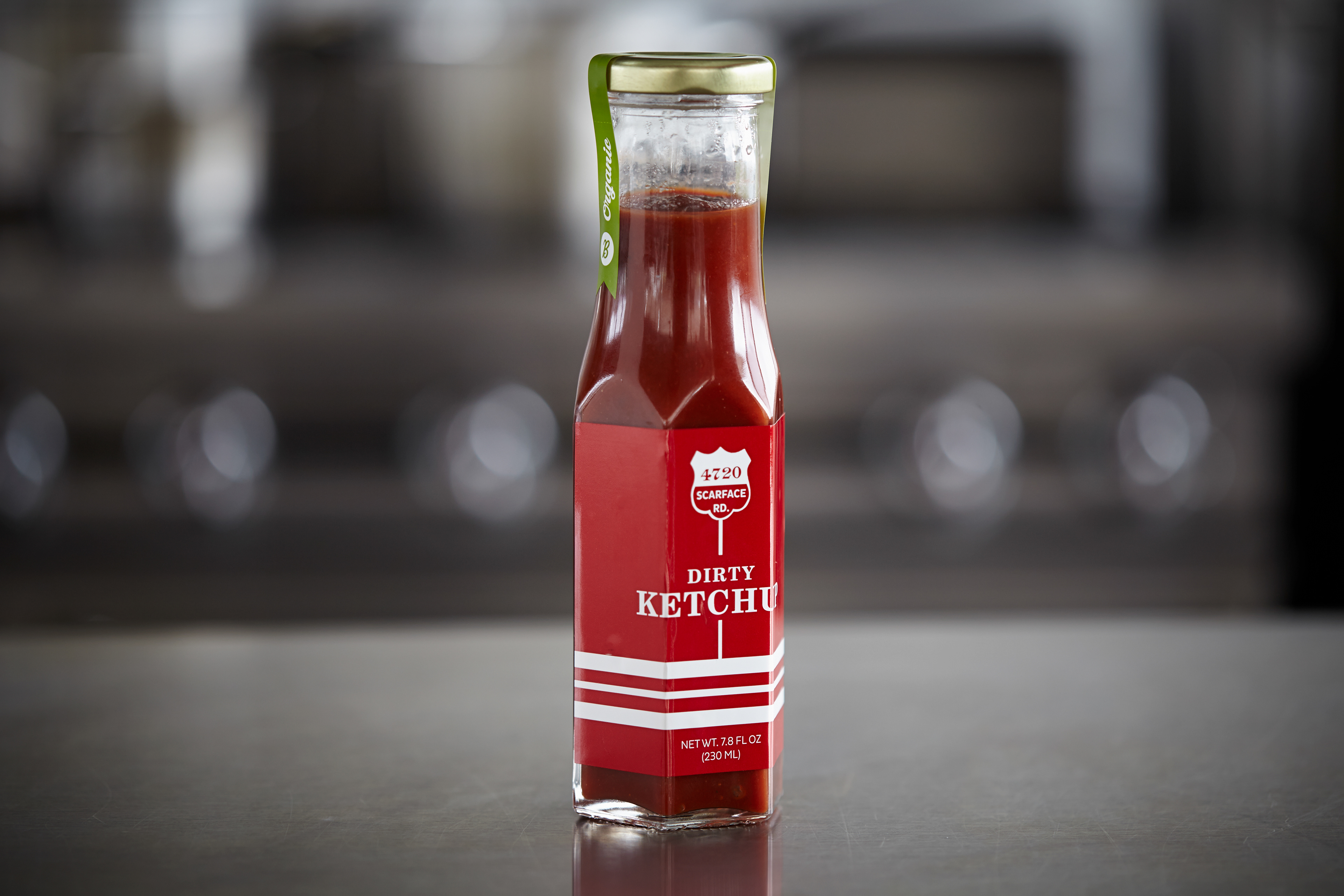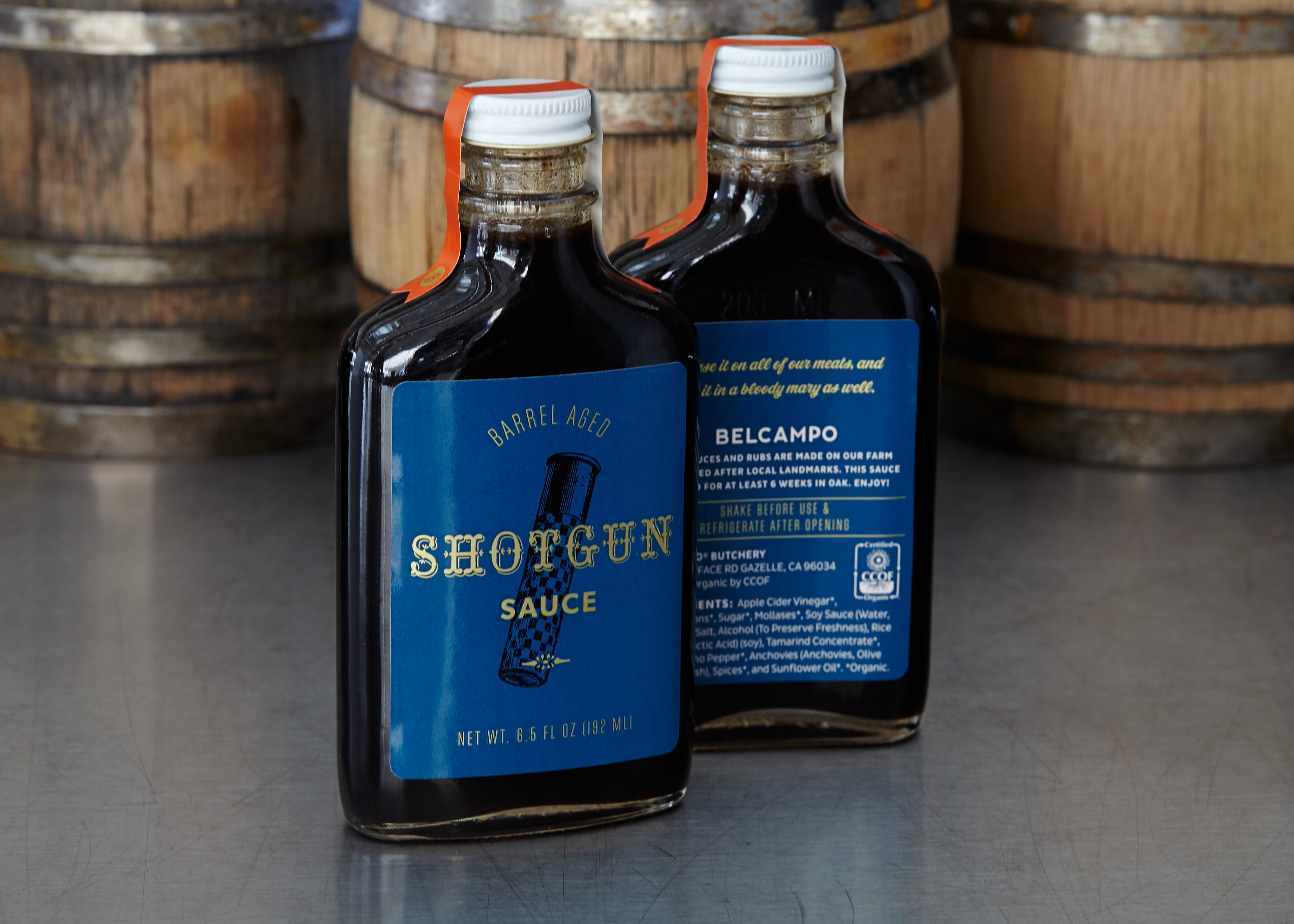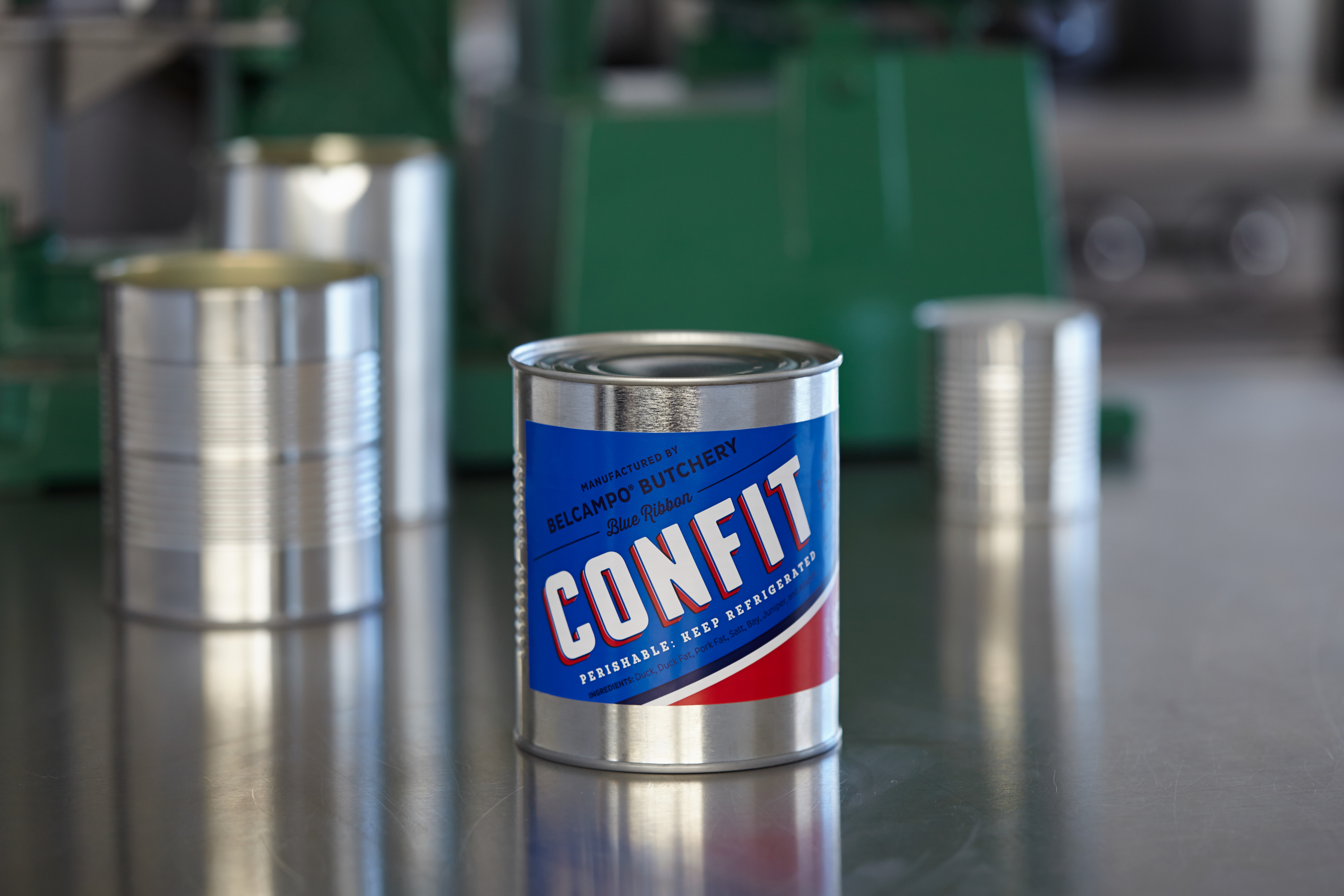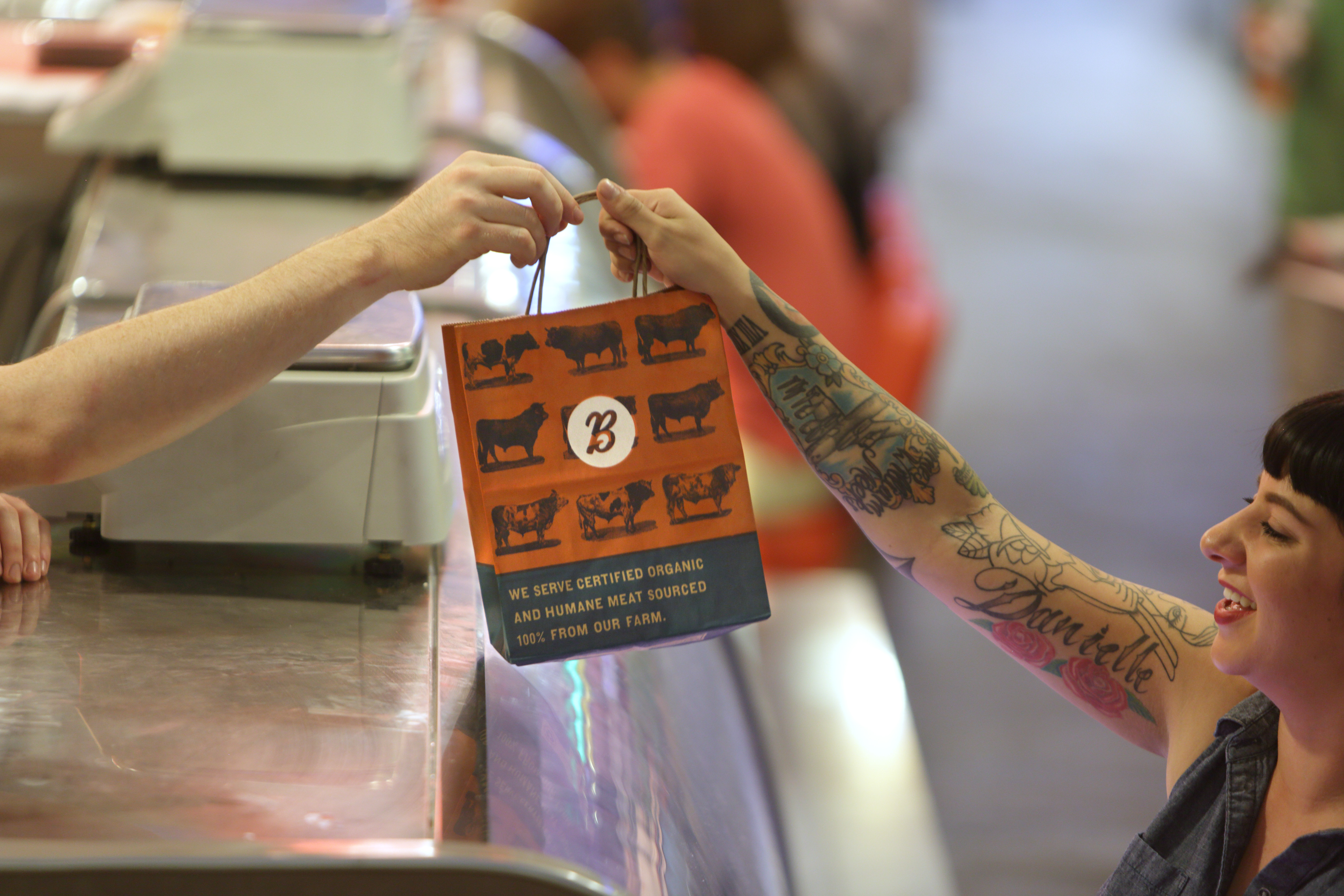 Restaurant Wares 
Brand Strategy, Creative Direction, Design 
Collection of branded glasses, plates, menu and other wares created to extend the Belcampo story throughout the customers in-store experience.